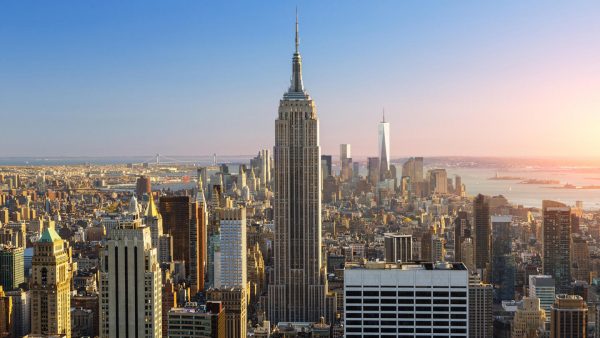 STEVEN R. SAVOIA
ATTORNEY AT LAW
621 Ann Street,
PO Box 263
Stroudsburg, PA 18360
(570) 972-2060 (570) 338-3499 Fax
ssavoia@ptd.net
Also Admitted in New York
Meetings Available
Bankruptcy Attorney Steven R. Savoia
Are you facing overwhelming debt? With the difficulties our state is having with our economic scene, thousands of residents in our local community face a tough time with their debts. Perhaps you have lost a job, incurred unexpected medical bills or been through a divorce. Any one of these can greatly affect a family and their financial situation. Many suffered through an adjustable rate mortgage that sent their mortgage payment skyrocketing and resulted in being unable to pay their monthly payment. If this sounds like something you are going through, bankruptcy attorney STEVEN R. SAVOIA is here to help you. I fully understand the stress and anxiety you are going through during this troubling time and am here to assist you in finding a resolution to your debt problems.
Areas of Practice: STEVEN R. SAVOIA, Debt Relief Attorney
At my firm, I know how daunting it can be to deal with the bankruptcy process, no matter whether it is for Chapter 7 bankruptcy or Chapter 13 bankruptcy and I am fully devoted to providing my clients with the comprehensive and creative assistance that they can fully count on. Some issues that I will be able to provide knowledgeable guidance with include lien stripping, foreclosure, loan modifications, debt settlement and business debt settlement.
I know how difficult it can be to struggle with debt and we therefore work exhaustively to ensure that my clients are defended as we seek the optimum outcome for their debt relief solution – including when addressing issues such as IRS tax resolution, putting an end to creditor harassment, and helping to deal with wage garnishment. As I am extensively knowledgeable about the Fair Debt Collections Practice Act, I know your rights and I know when creditors are overstepping their boundaries. We will thus fight to ensure you are being protected throughout the entire process. By consulting with me you will be able to rest easier as I guide you through the entire bankruptcy process – from beginning to end.
I know the benefits of bankruptcy as well as the common mistakes and will do everything that I can to make sure that you experience all of the positives without suffering from the difficulties. So don't wait! No matter whether you have questions about bankruptcy exemptions, if you are wondering about credit restoration, if you are asking yourself if bankruptcy is right for you or even if you would just like to know what life after bankruptcy will be like, I will have the answers that you need. Contact me today to learn more about how I will be able to help you – with years of experience, I stand ready to help you deal with your debt and move forward into your bright, debt-free future.
Bankruptcy is not for everyone. I make it my business to find out about your financial scene and evaluate what alternative will work best for you. You can expect open and honest recommendation, one that will be the most efficient and cost effective for you.
Making a decision to file bankruptcy or take other legal action to resolve your debt situation is a serious matter. I know it can be a frightening and confusing process and I look forward to helping you through this troubling time by providing you with a caring and dedicated guide through the process. My entire legal service oriented and committed to giving you individual attention. My goal is to keep you informed every step of the way and treat you with dignity and respect. My doors are always open to you when you need to contact me. I offer a free, initial and confidential consultation so that you can ask questions to help you make a decision. I can also meet with you in the evenings and on weekends to accommodate your schedule.
About Steven R. Savoia
Admitted to bar, 1988, New York and Florida; 1991, California; U.S. District Court, Southern, Eastern, Western and Northern Districts of New York; U.S. District Court, Northern, Eastern, Central and Southern Districts of California; U.S. Court of Appeals, Ninth Circuit; 2004, Pennsylvania and U.S. District Courts, Middle and Eastern Districts of Pennsylvania, U.S. Court of Appeals, Third Circuit.
Education: St. John's University (B.S., 1984, Finance); Hofstra University (J.D., 1987; M.B.A., Managerial Accounting, 1989). PRACTICE AREAS: Bankruptcy; Commercial Litigation; Commercial Transactions.
Services We Offer
bankruptcy, chapter 13, chapter 7, chapter 11, incorporate, partnership, corporation, LLC, limited liability company, last will, testament, will, wills, trust, trusts, living will, power of attorney, healthcare proxy, directive, corporate, directors, Poconos, foreclosure, save, mortgage, DUI, contracts, landlord, tenant, divorce, adoption, name change, real estate, purchase, sale, purchaser, buyer, seller, transaction, homeowner, secured, unsecured, committee, asset, buy-sell, estate, commercial, drafting, court, litigation, family, formation, law, lawyer, attorney, counsel, counselor, counsellor, reorganization, debt, debtor, creditor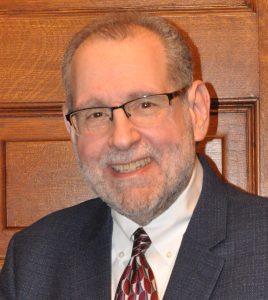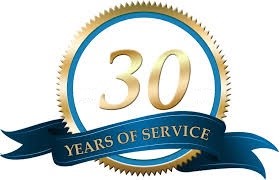 Hours of Operation
Monday – Friday 09:00 a.m. – '?'
Saturday and Sunday By Appointment